Team and board of directors
Be education is a charity, created in 2019 by a philanthropic foundation in partnership a serie of charities and innovative organisations active in the education sector.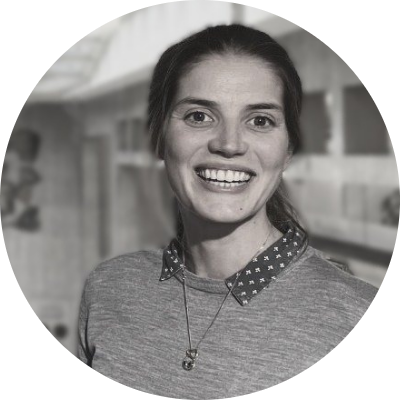 Adélie de Gerlache
Director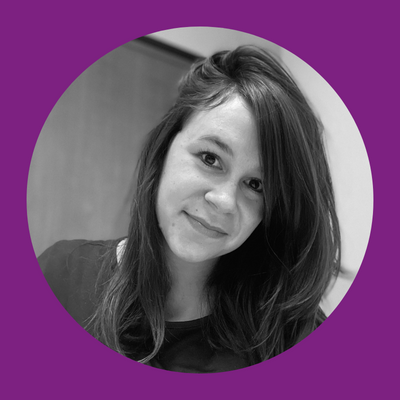 Coline Ponthière
Community & communication
Want to apply ? We are always looking for new talents and we would be happy to receive your application by email.
Looking for an internship ? Looking for a subject for your thesis ? We are regularly looking for interns or students to help us bring Be education projects to life.
Board members determine Be education's mission and purpose, maintain accountability and ensure effective organisational planning.
Current board members : 
Audrey Hanard, chairwoman of the board, associate partner at Dalberg.
Catherine Alexandre, director of the Astralis foundation.
Virginie Samyn, independant consultant.
Olivier Remels, general secretary of the Fondation pour l'Enseignement.