Discover the team and the board
The non-profit Be education
Be education is an ASBL, non-profit association, born in 2019 at the initiative of a philanthropic foundation in partnership with actors of the field. Our mission is to build with the non-profit sector an ecosystem of collaboration and mutual aid to bring positive and efficient change in education for young people aged 3 to 18 years.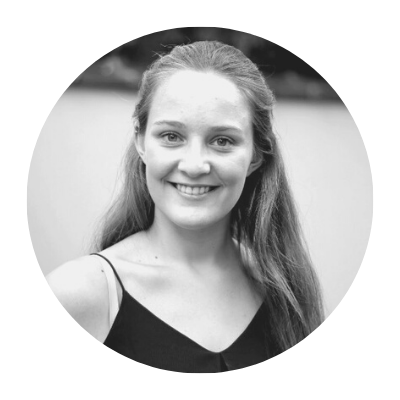 Emilie Struyf
Community & communication
Want to apply ? We are always looking for new talents and we would be happy to receive your application by email.
Looking for an internship ? Looking for a subject for your thesis ? We are regularly looking for interns or students to help us bring Be education projects to life.
The non-profit organization Be education is administered by a board of directors made up of four directors. The essential role of the board of directors is to participate in the management of strategic issues, to ensure the financial health of the non-profit organization and its good governance, as well as to support the operational team.
It is composed of : 
Audrey Hanard, chairwoman of the board : associate partner at Dalberg.
Virginie Samyn : director of the 4Wings foundation.
Olivier Remels : general secretary of the Fondation pour l'Enseignement.
Catherine Alexandre : director of the Astralis foundation.