For projects committed in education in Belgium who wish to collaborate with other actors for a greater, efficient and lasting impact.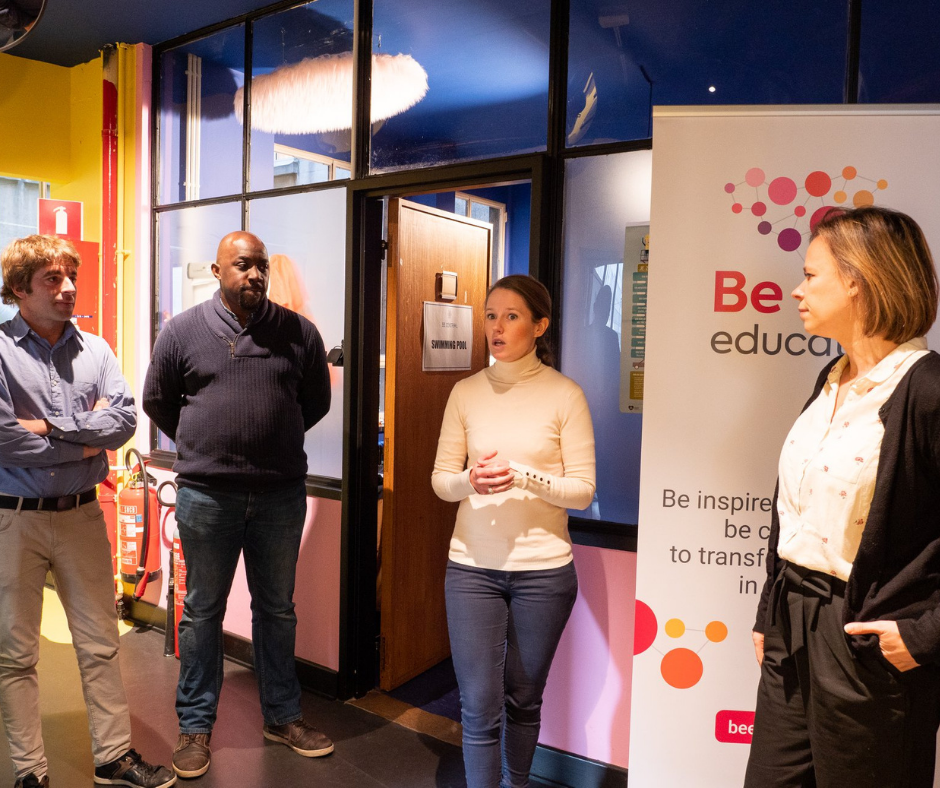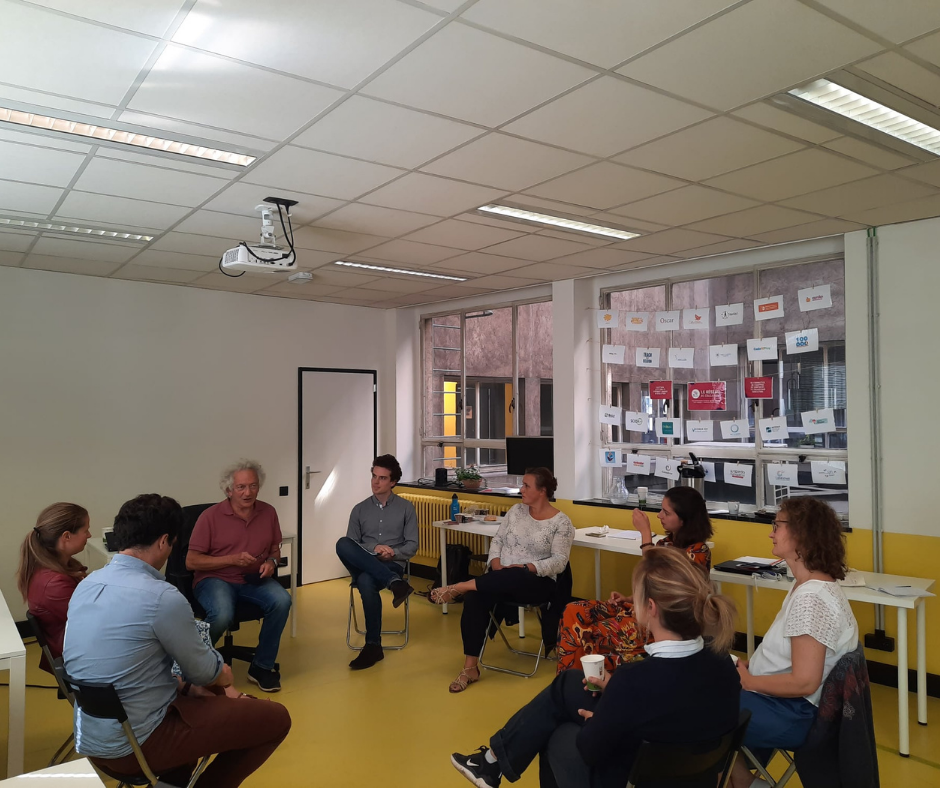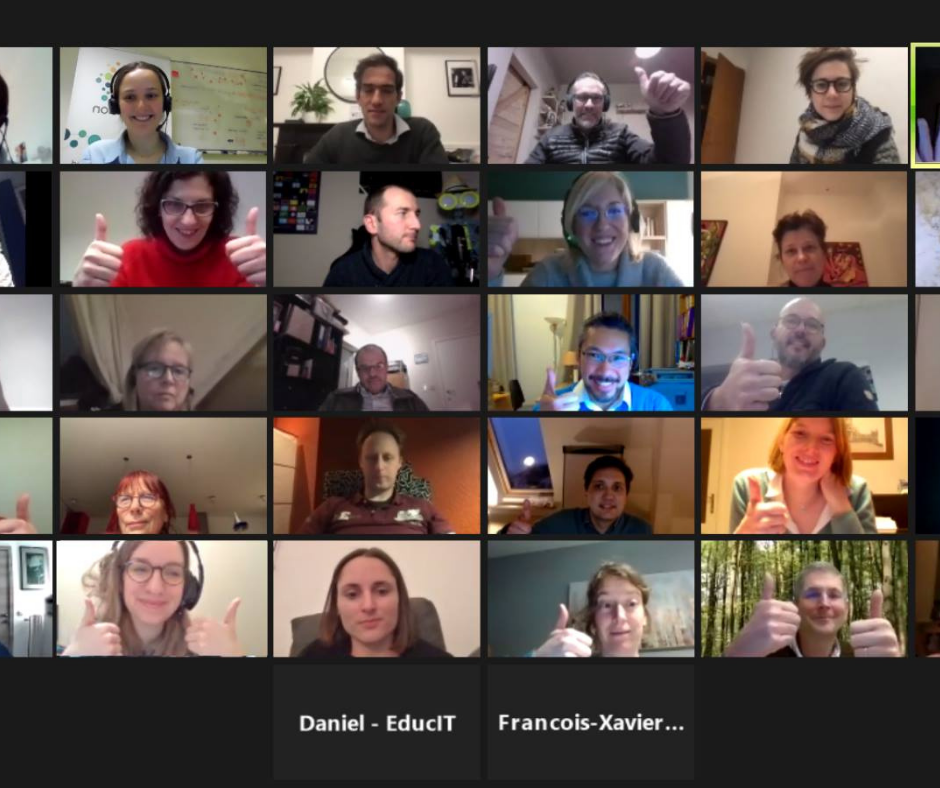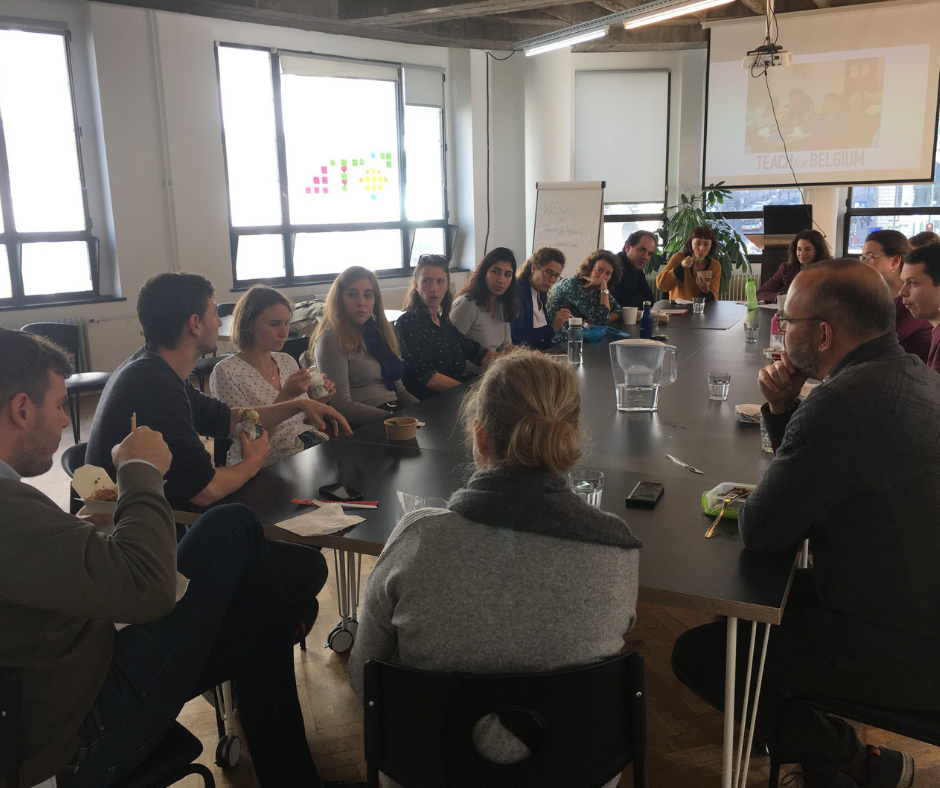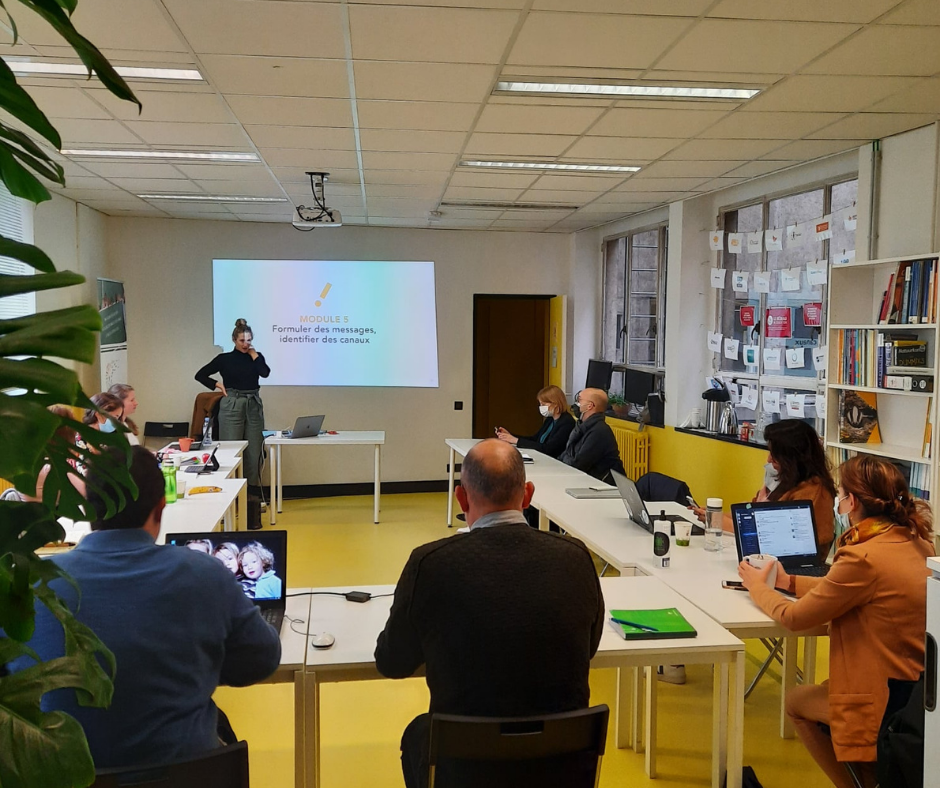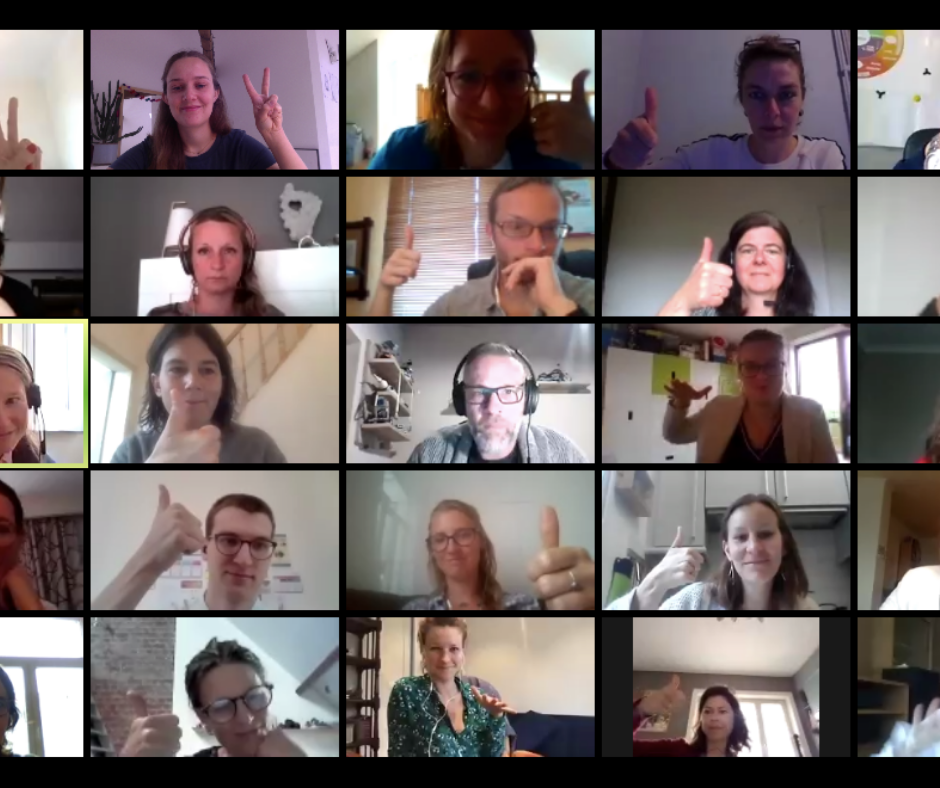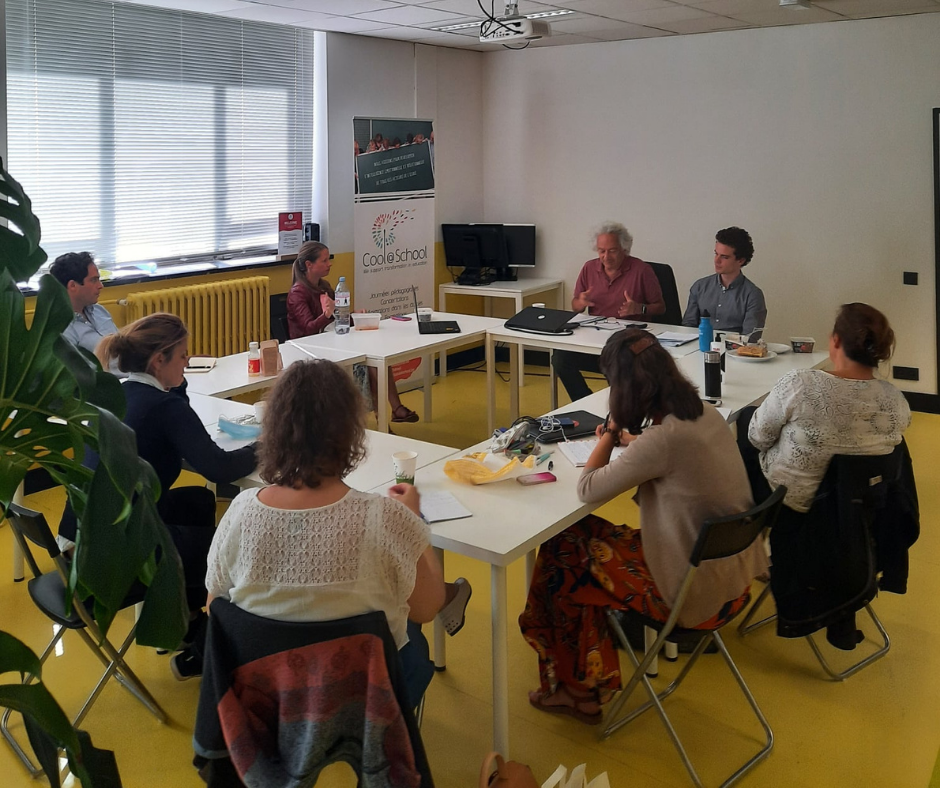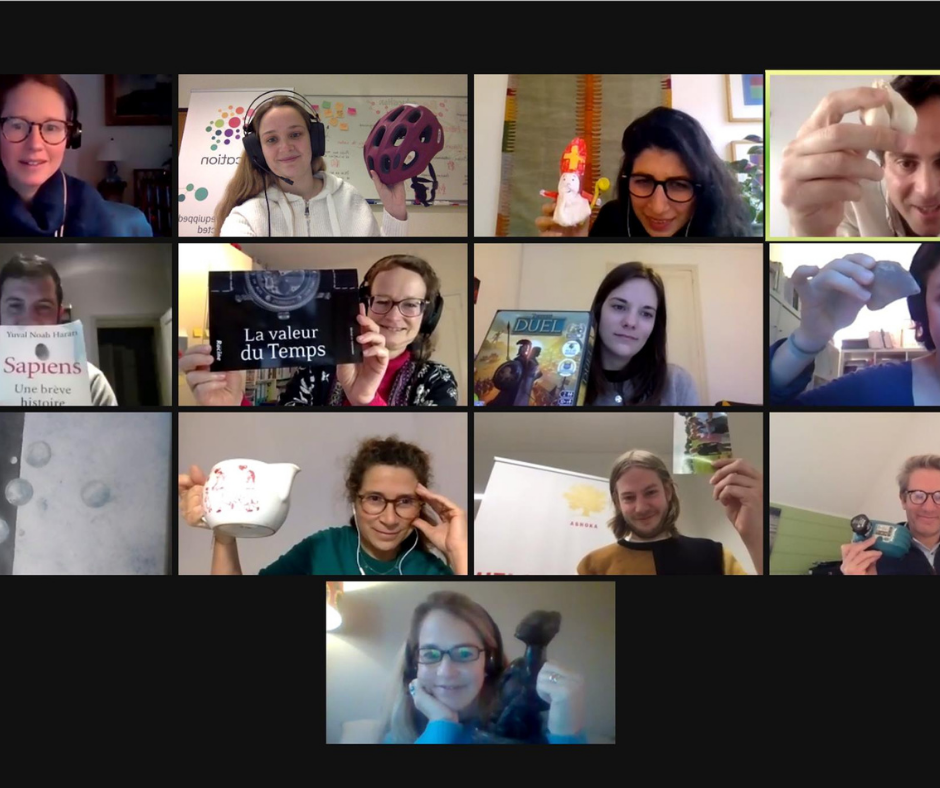 Thanks to our network, you will benefit from guidance and support, have access to resources and news from the sector, training and workshops, networking and meetings with stakeholders as well as access to the coworking space located at BeCentral.
As a member of the Be education network, you can count on a network rich in gatherings, knowledge and skills. To find out more, click here.
Be education and the members of the network share the following values.
How to join the network ?
If you share our mission and our values and you are open to contributing to the enrichment of the network, we invite you to send us your application by filling out the form below.
Applications are evaluated by the Be education team and presented twice a year to the board of directors (in January and in June) for the admission of new members. Following this validation, we invite future members to sign the membership charter and pay an annual fee