Encourage the diffusion of solutions
The facets of education in the Wallonia-Brussels Federation are marked by an education system qualified as « good » by international standards but also scarred by very high inequalities and by a lack of support and training of the actors.
Currently, the challenges to be met are the following : to teach the knowledge and skills of the 21st century society, to foster diversity and inclusive schooling, and to ensure for each child a place in a quality school tailored to the conditions of well-being of the child. Faced with these challenges and the complexity of our current world, it has never been more urgent to pool resources, to co-create, to foster collective intelligence in order to encourage the broadcasting of solutions.
Today, Be education is part of this dynamic and offers the nonprofit sector to network together in order to exchange, to take part in trainings, and to benefit from the levers of cooperation.
Together, we create an ecosystem to foster collaboration and to bring positive and efficient change in education.
Be education federates, strengthens and promotes synergies
Be education was created in 2019 at the initiative of a philanthropic foundation in partnership with actors of the education sector. Our mission is
to federate and strengthen societal initiatives active in education in Belgium for pupils aged 3 to 18 years old;

to create an ecosystem of collaboration and synergies with actors who contribute to improving the quality of the school system.
What we offer to our network
The non-profit organization Be education supports its members through the sharing of resources, training and facilitates connections and gatherings to generate a lasting impact in education.
Our mission revolves around three pillars :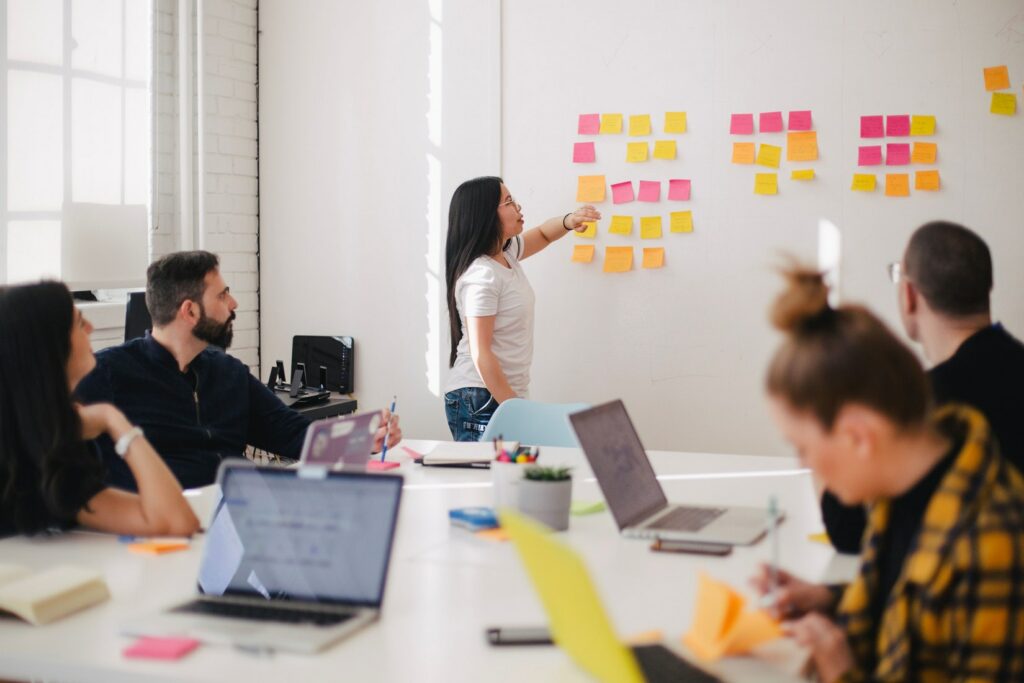 Access to sector resources and news
Be education provides resources to keep abreast of the latest news in the sector and the evolution of the ecosystem via a newsletter. We also facilitate the sharing of good practices by providing an online toolbox rich in resources.
We offer training and workshops tailored to the needs of our members. These workshops promote the development of skills and knowledge in the sector. These moments of exchange develop and strengthen collective intelligence in order to encourage the diffusion of solutions adapted to the current educational system.
Discover our agenda listing the workshops and training offered to our members in 2021.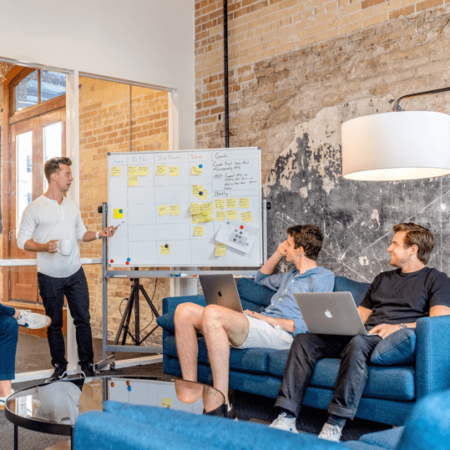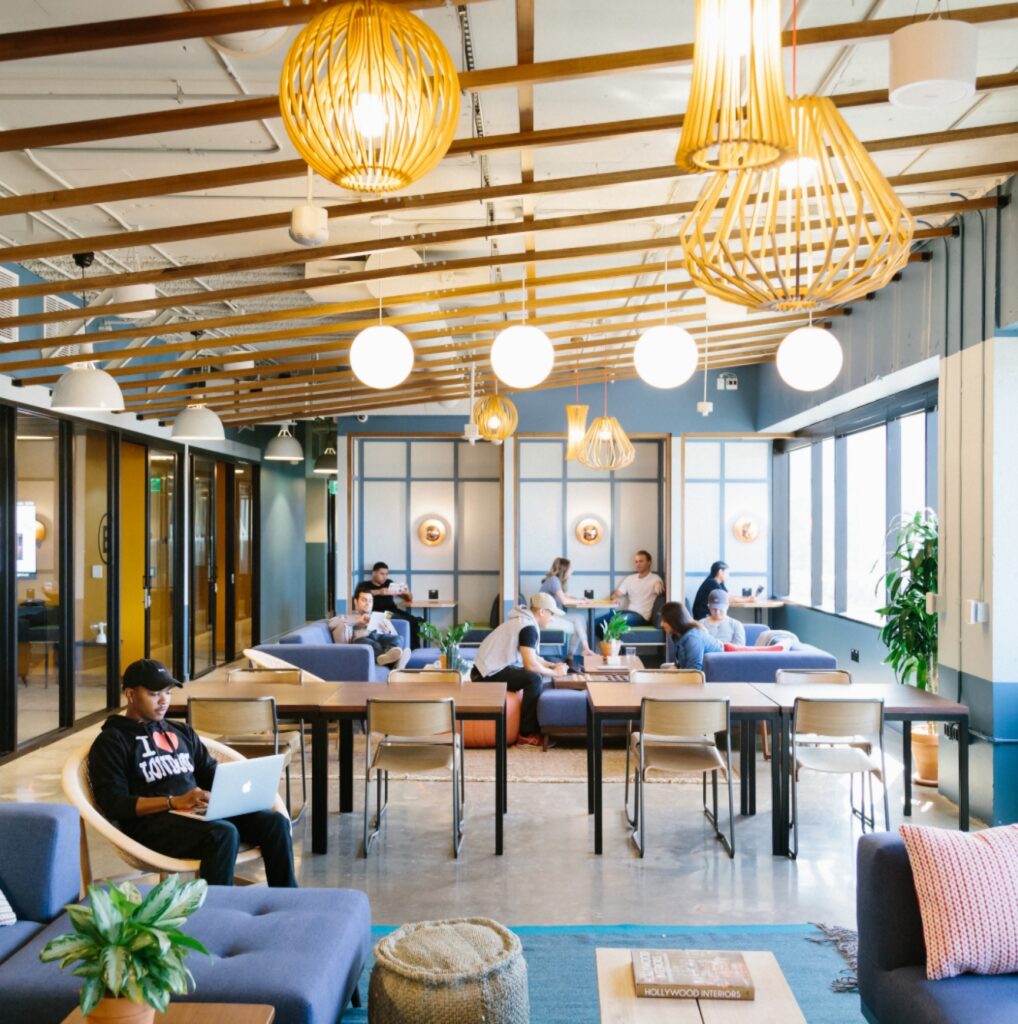 Connect, network and coworking
We encourage daily collaboration within our community during formal and informal meetings through connections with field players, technical experts, opinion leaders and other influential stakeholders in the sector.
Be education invites its members to its stimulating and motivating coworking space at BeCentral where we bring together the right energies to shape together quality education for all. Members can come and be in good spirits, enjoy the coworking or just come and have a coffee.
Let's change education together !